Hello! Welcome to Stitching Together and thanks for visiting.
What is Stitching Together?
Stitching Together is a craft blog focused on providing you with modern and engaging crochet patterns as well as the latest and greatest in crochet accessories and information!
Why Stitching Together?
Stitching Together has multiple meanings for me. First, I have three kids and three cats. Someone is always ALL up in my yarn! Second, my hope is that I can build on the awesome crochet community as we craft together. Third, I love the literalness in the name which represents what we are actually doing.
Who am I?
I am Jessica, wife to a great hubby and mama of three little people and three crazy cats. In my free time (cue outrageous laughter) I enjoy being crafty.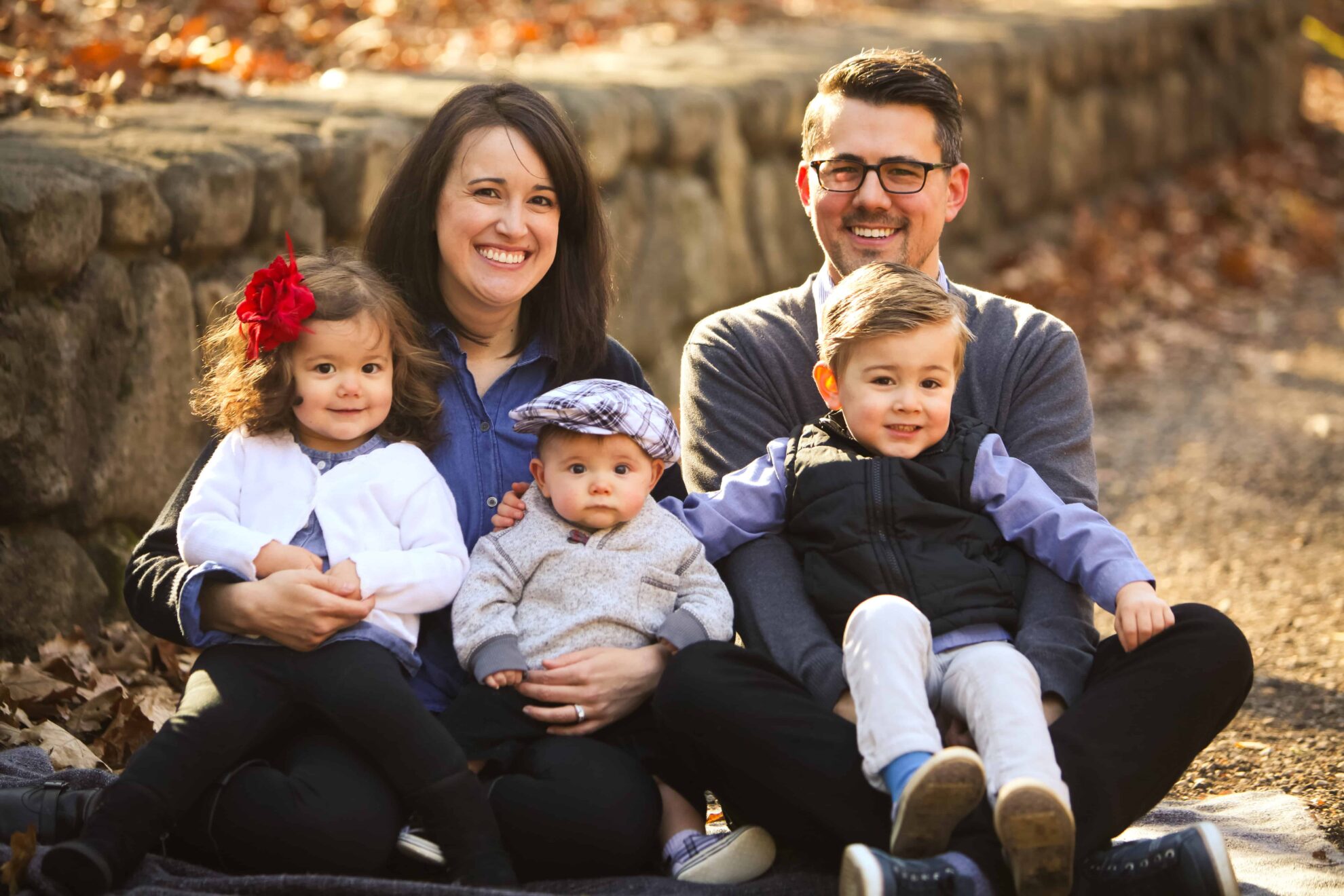 Since I was little, I have loved creating and crafting. My Barbie collection was impressive but was dwarfed by all the accessories I made for them. I would scour the weekly Target ads for pictures of cereal boxes, diapers, even the little credit card icons to cut out glue to cardboard for my barbies to use. In high school I bought one of those "I taught myself to crochet" kits from Michaels and I was hooked! (heard that one before? You should also know I am a fan of lame dad jokes.)
I've been developing my own crocheting patterns for several years without much direction or purpose and certainly without writing anything down. Most of the items I made, I didn't even keep (RIP mittens I left in the dark movie theater the night I finished them). Now I have a place to share my patterns and crafty love and you get free patterns and great crochet resources.
Using my Patterns/Copyright:
Please enjoy the patterns provided here but do not reproduce them or represent them as your own. Feel free to sell anything you make using one of my patterns. When possible link back to my blog or give credit for the pattern. You may not claim my patterns as your own or sell them. If you share a pattern on social media, please provide a link directly to the pattern post on my blog.