Disclosure: This post may contain affiliate links. Please visit my About page for disclosures, Privacy Policy and more information.
This crochet anchor baby blanket will always have a special place in my heart for two reasons: It was made for the first daughter of one of my oldest friends. We've been friends since 4th grade when I was the awkward girl at a new school. How amazing is it to have friendships that span almost 30 years? It was such a fun challenge to design something that would be meaningful to my sweet friend and I cherished praying for her daughter as I worked on the blanket.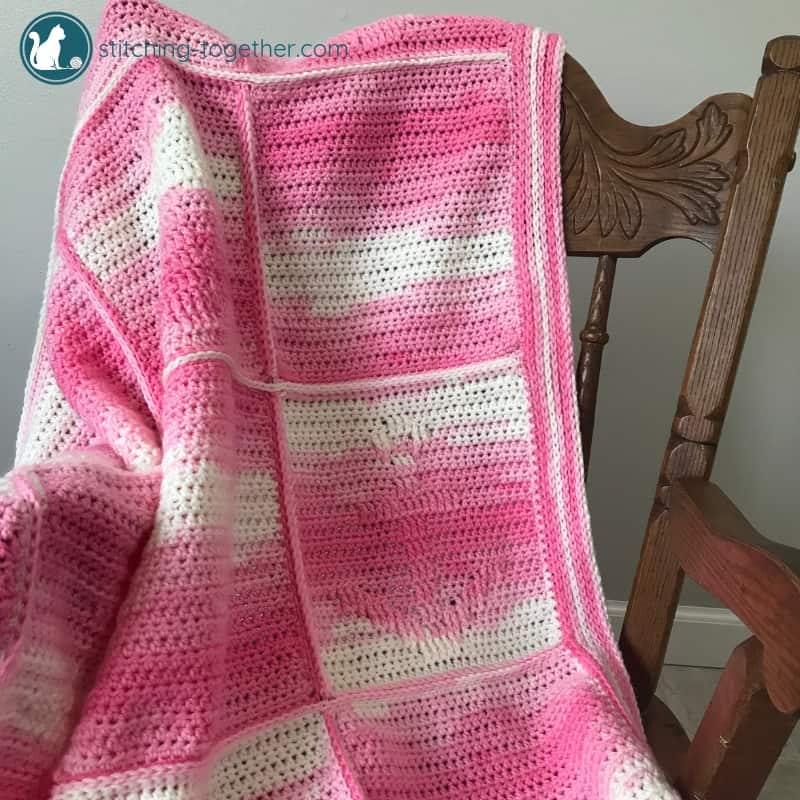 As if an old friendship wasn't enough, the sweet little baby was born 2 days after my mom was called to heaven. Many of those stitches and prayers were made by my mom's bedside as she prepared to leave this world. I prayed that God would bring in this new life, more than what was leaving: a fierce woman of God who loves Him and those around her with a joy and abandon. My mom was an incredible woman and it soothed my heart to know that a precious girl was being given to my incredible friend.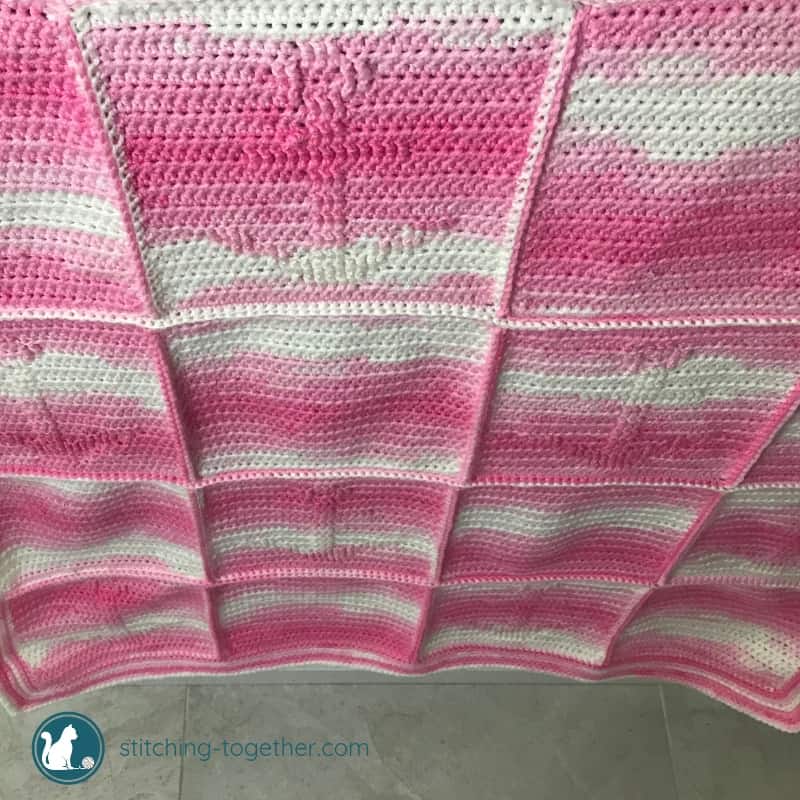 My friend has reminded us in many ways to stay anchored in Christ through life's ups and downs and it was even a strong theme at her wedding. I knew whatever I designed for her had to include anchors.
Like I explained in the anchor square post that I wanted the anchor motif to be subtle but you certainly don't have to make it that way. I think this blanket would be gorgeous in white with blue anchors. It will take more work, but I think it would be worth it and it would be more of a nautical baby blanket.
Don't forget to save the crochet Anchor Baby Blanket on Pinterest!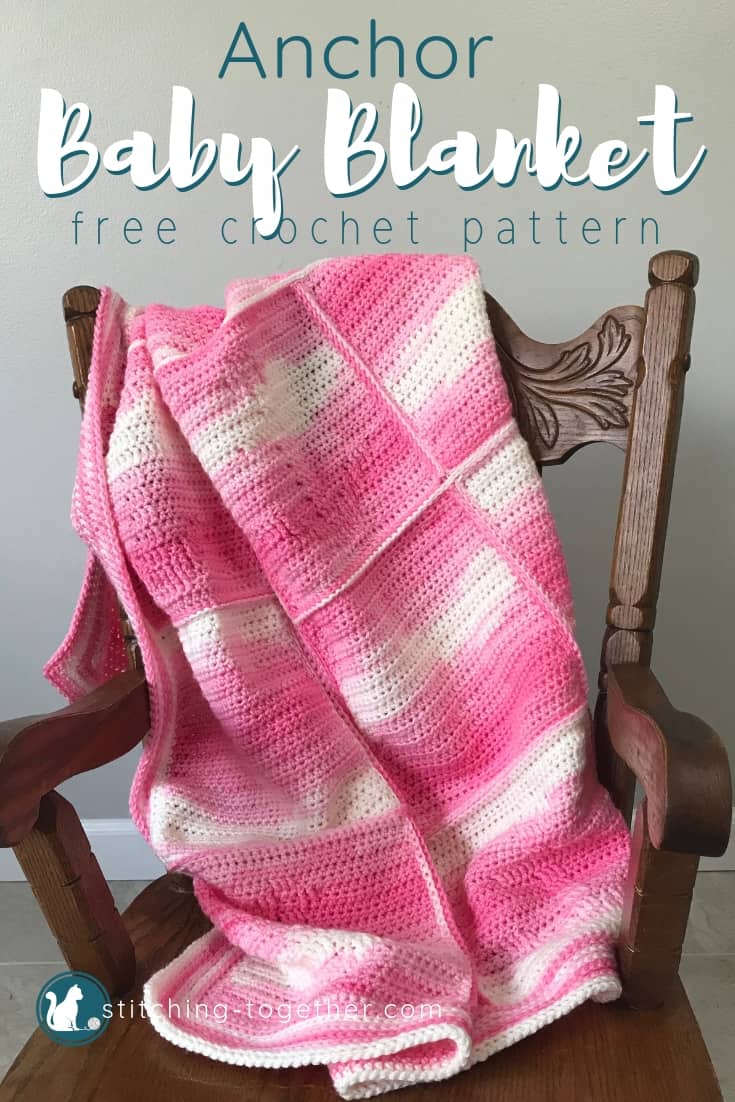 Crochet Anchor Baby Blanket Pattern
Looking for an ad-free PDF of this pattern? You can purchase one here:
The ad-free PDF even includes two different graph options to help as you make the anchor squares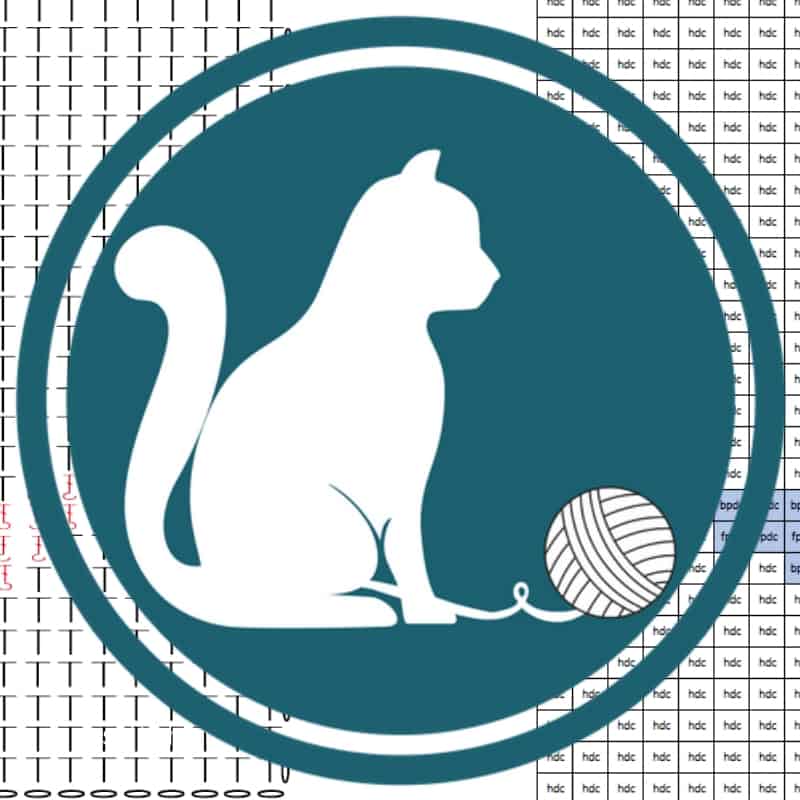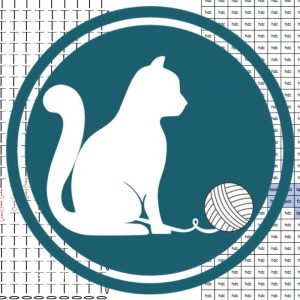 Skill Level: Intermediate
Materials:
Size 7, 4.5 mm Crochet Hook

#3 – Light Weight yarn, 10oz/1117 yds

Sample used 17 oz of Lion Brand Big Scoop Yarn in Strawberry (under 2 skeins)

Large eye tapestry needle
Save time and shop the materials online!