Disclosure: This post may contain affiliate links. Please visit my About page for disclosures, Privacy Policy and more information.
Do you love adding a personal feel to your Christmas decorating? With these crochet Christmas pillow patterns you can add a great handmade touch to your home for the holiday season. Crochet pillows are also a wonderful project for Christmas in July because they aren't too big, bulky, or hot to work on in the warmer weather!
Don't forget to pin it!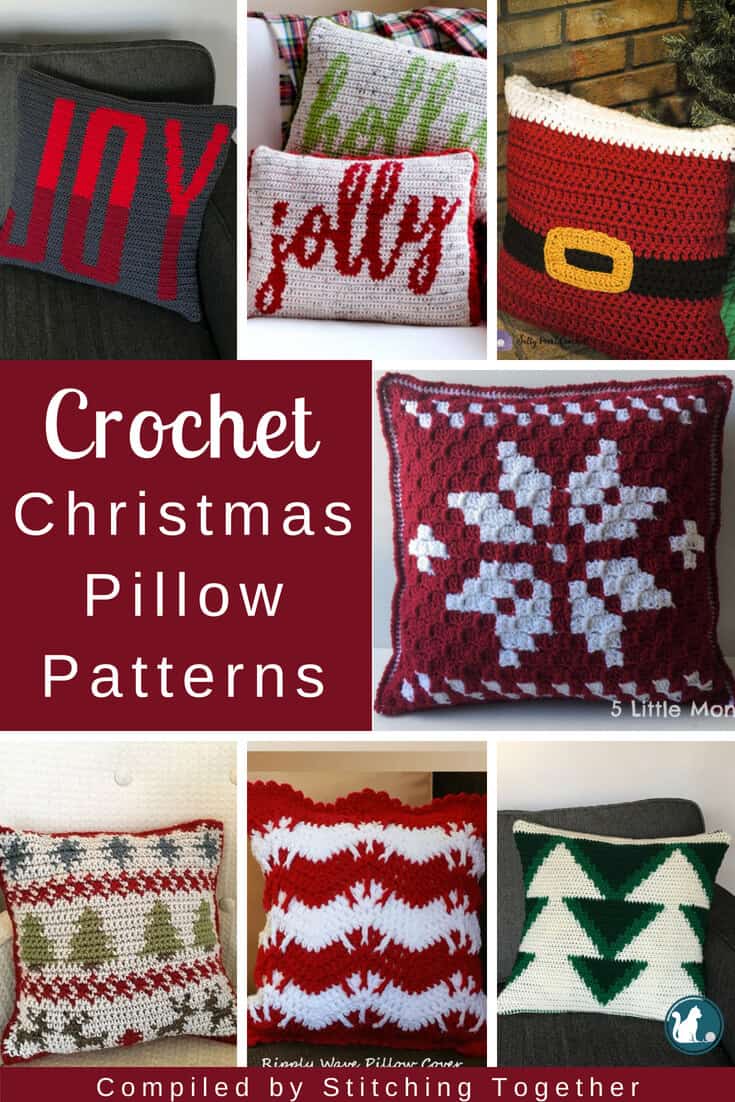 Crochet pillows are some of my absolute favorite items to design, because they don't take long to make and are perfect for trying fun designs or stitches. Combine a great crochet pillow cover with the most wonderful time of the year and you get so much festive crochet goodness. I've gathered some of my favorite crochet Christmas pillow patterns for you to enjoy, so follow the links below to find the patterns.
Crochet Christmas Pillow Patterns Roundup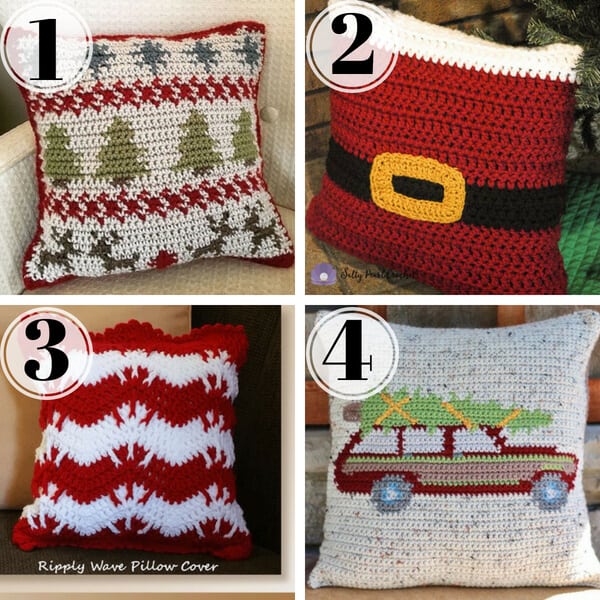 Please don't forget to pin this post so you can come back and find it later!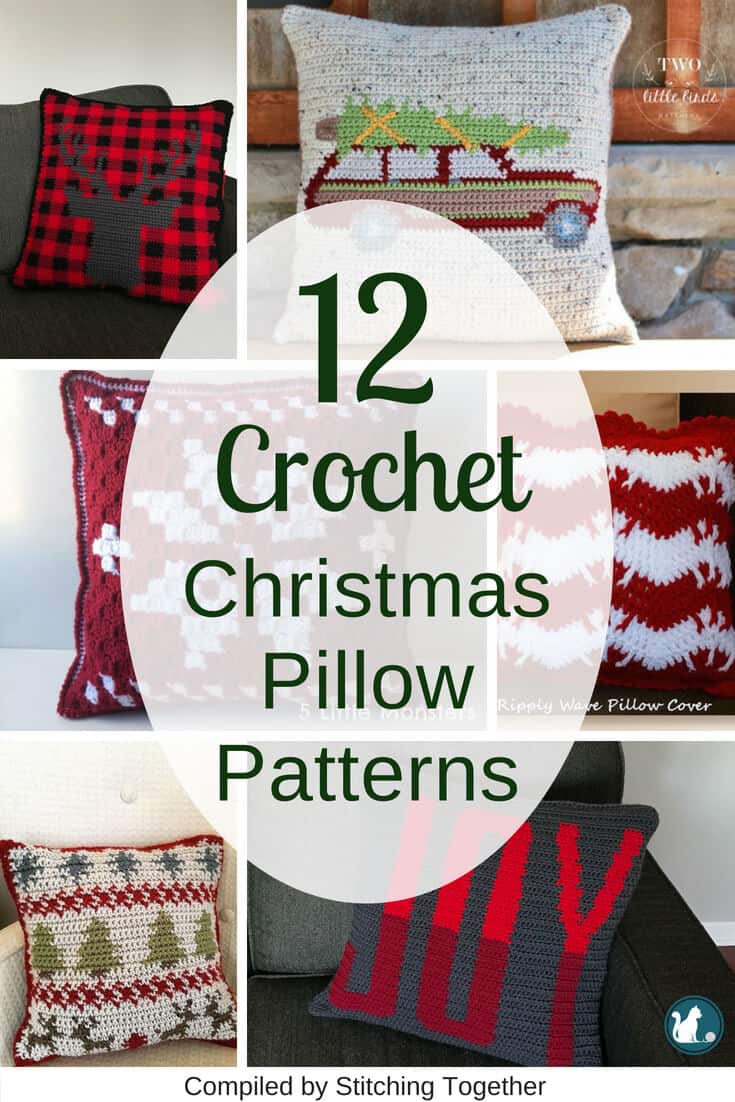 Can you pick a favorite from these crochet Christmas pillow patterns?