Free Infinity Scarf Crochet Patterns
Disclosure: This post may contain affiliate links. As an Amazon Associate, I earn from qualifying purchases. Please visit my Privacy Policy for disclosures and more information.
Whether it's for a date night, a night out with friends, or just a walk around the neighborhood we've picked 25 free crochet infinity scarf patterns to keep you warm this season.
If you are looking for infinity scarf crochet pattern inspiration, you've come to the right place. Here you'll find a wide variety of crochet infinities scarves and hopefully your next favorite crochet pattern.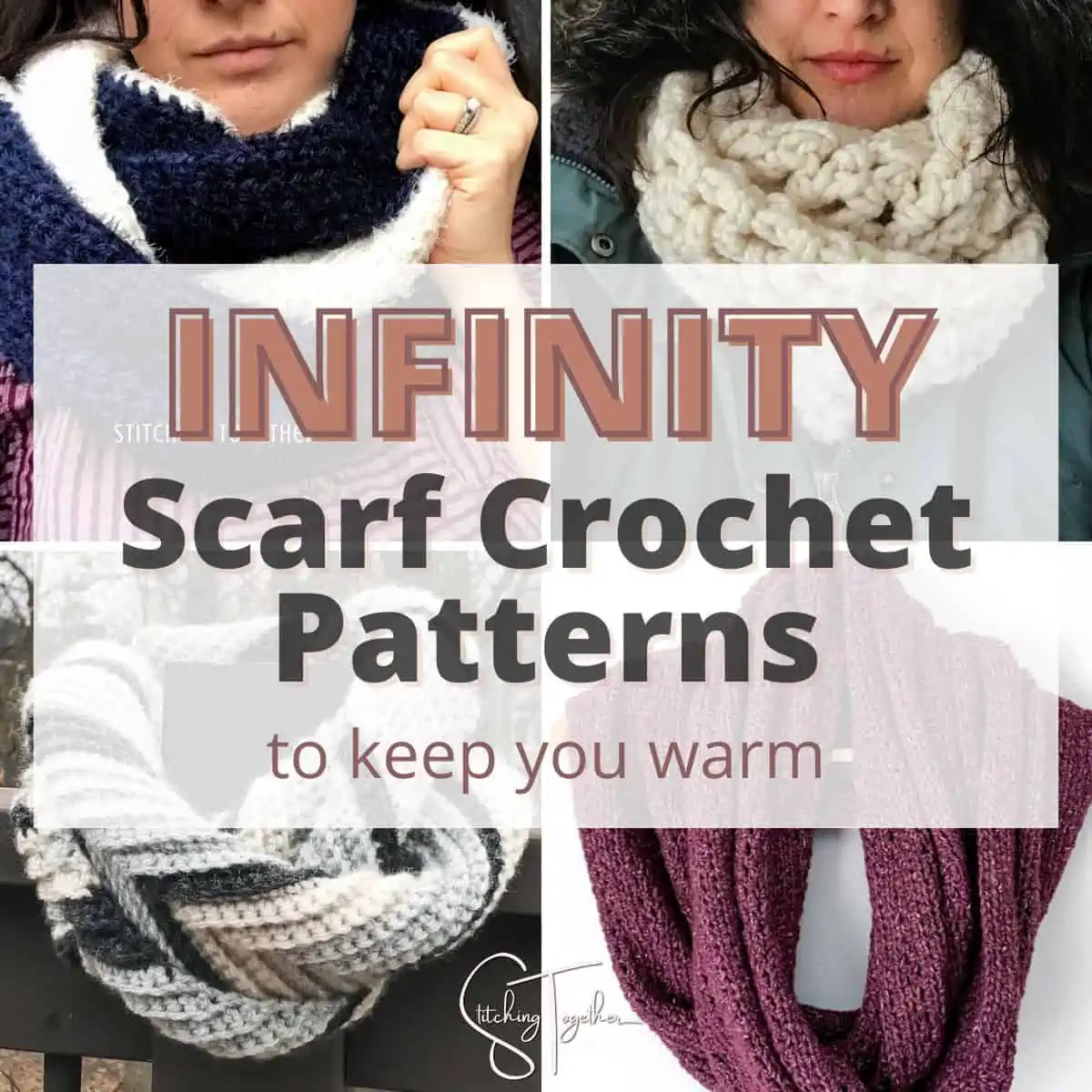 Infinity scarves are my absolute favorite types of scarves. Traditional scarves end up unwrapping or I have to tie them so tightly to get them to stay that I feel like I'm choking!
Now that my kids are older and I am not reaching down to pick someone up constantly, I don't mind regular scarves as much, but I still prefer the ease of throwing an infinity scarf around my head.
Before you get that crochet hook ready, save this post to Pinterest for later!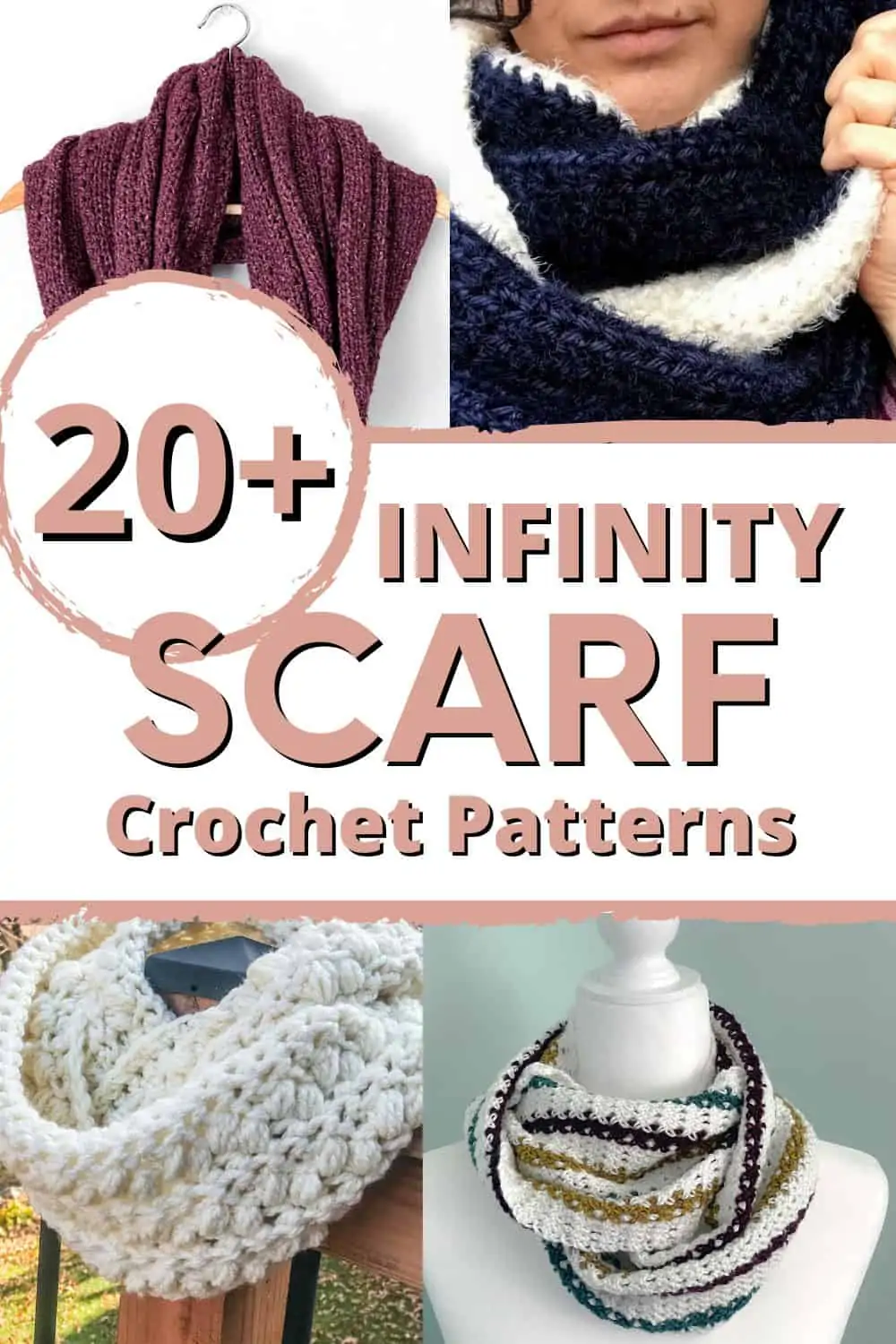 What is a crocheted infinity scarf?
An infinity scarf is a scarf that is looped into a closed circle so there are no ends that drape down. They are also sometimes referred to as circle scarves.
Sometimes the terms cowls and infinity scarves are also used interchangeably, but I think of cowls as a circle scarf that sits right on your neck and cannot be twisted to wrap multiple times. Infinity scarves are longer and can be wrapped around the neck at least twice.
Infinity scarves can be made by working in the round or by crocheting a long rectangle and then joining the ends as the last step. You'll find free crochet infinity scarf patterns below that use both methods.
Infinity Scarves Free Crochet Patterns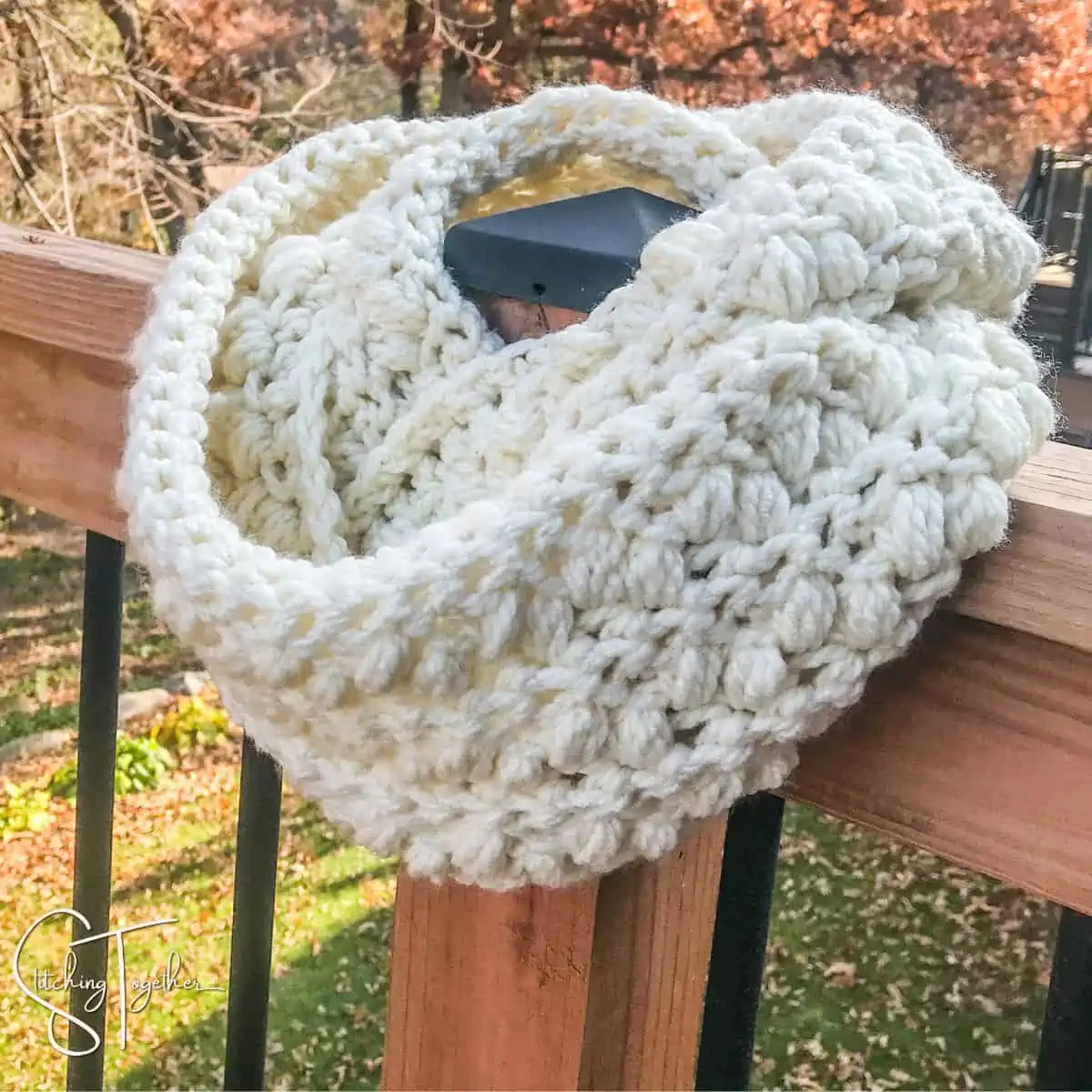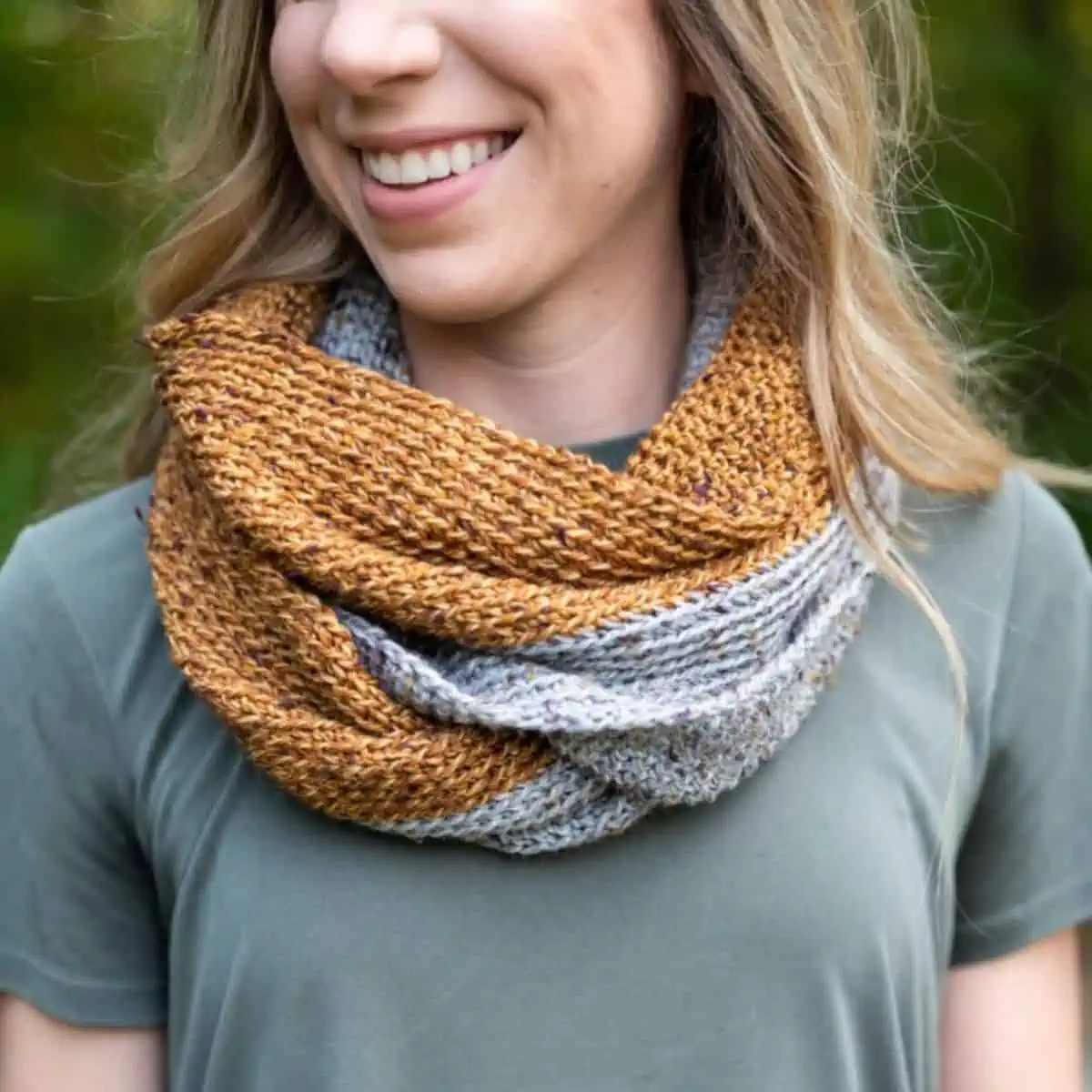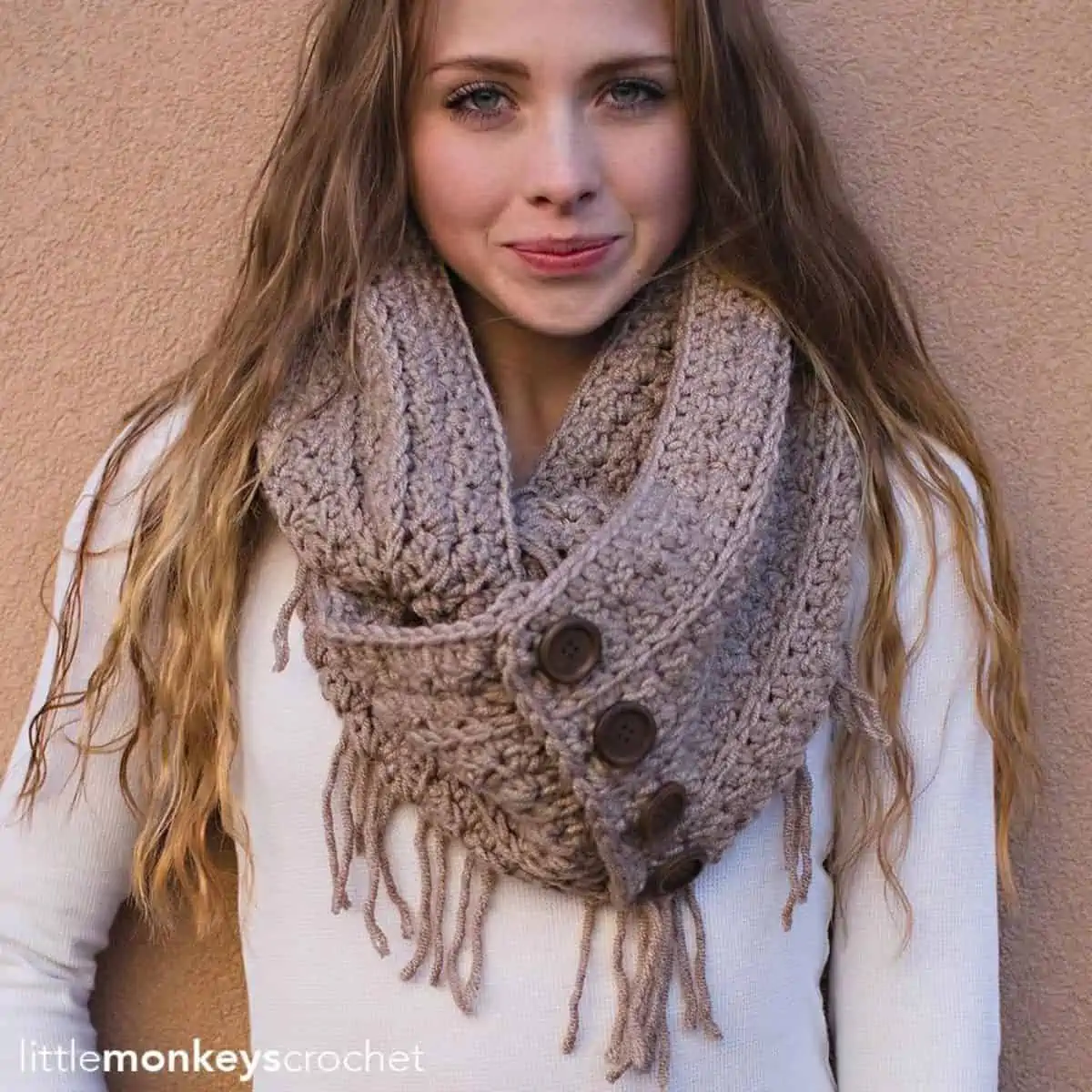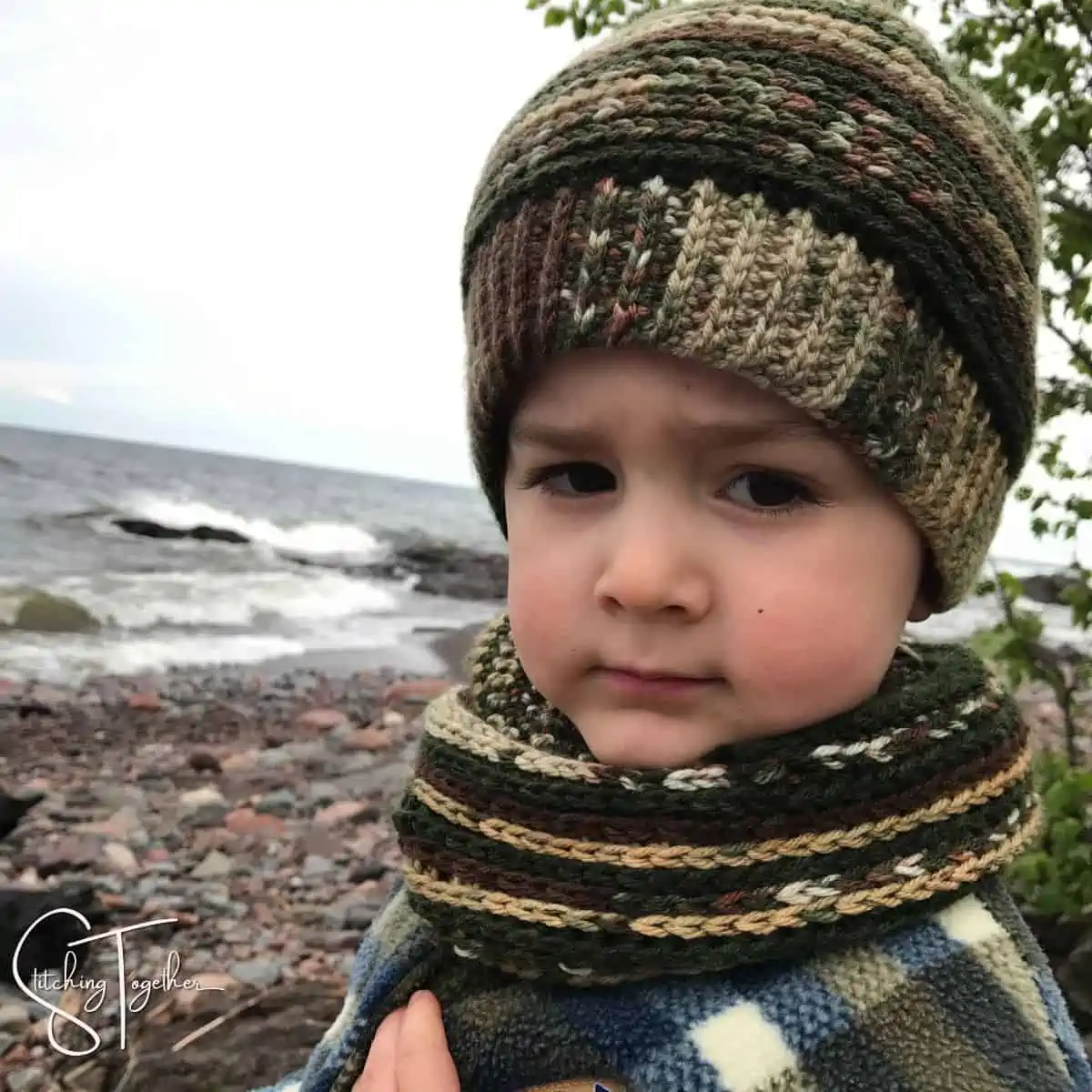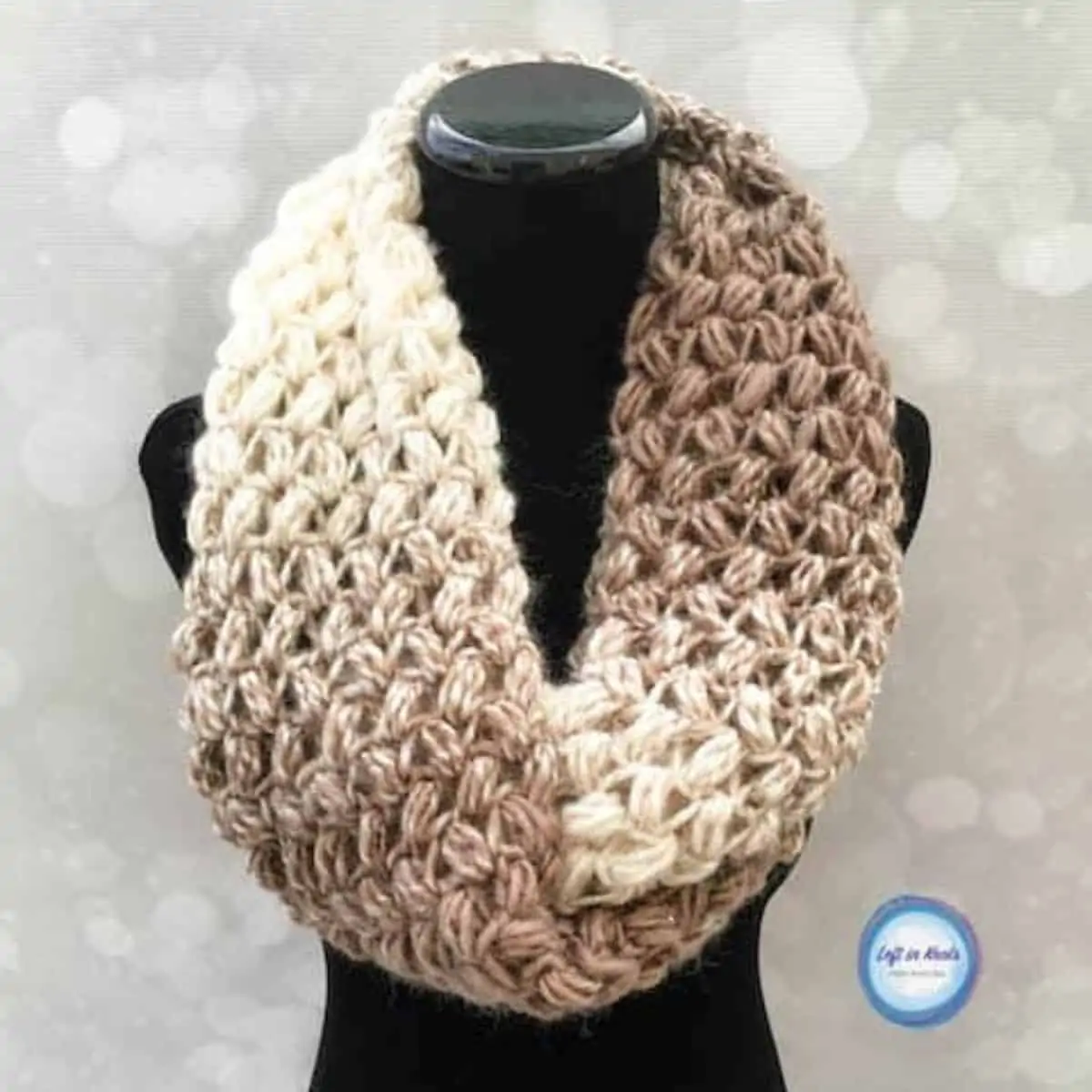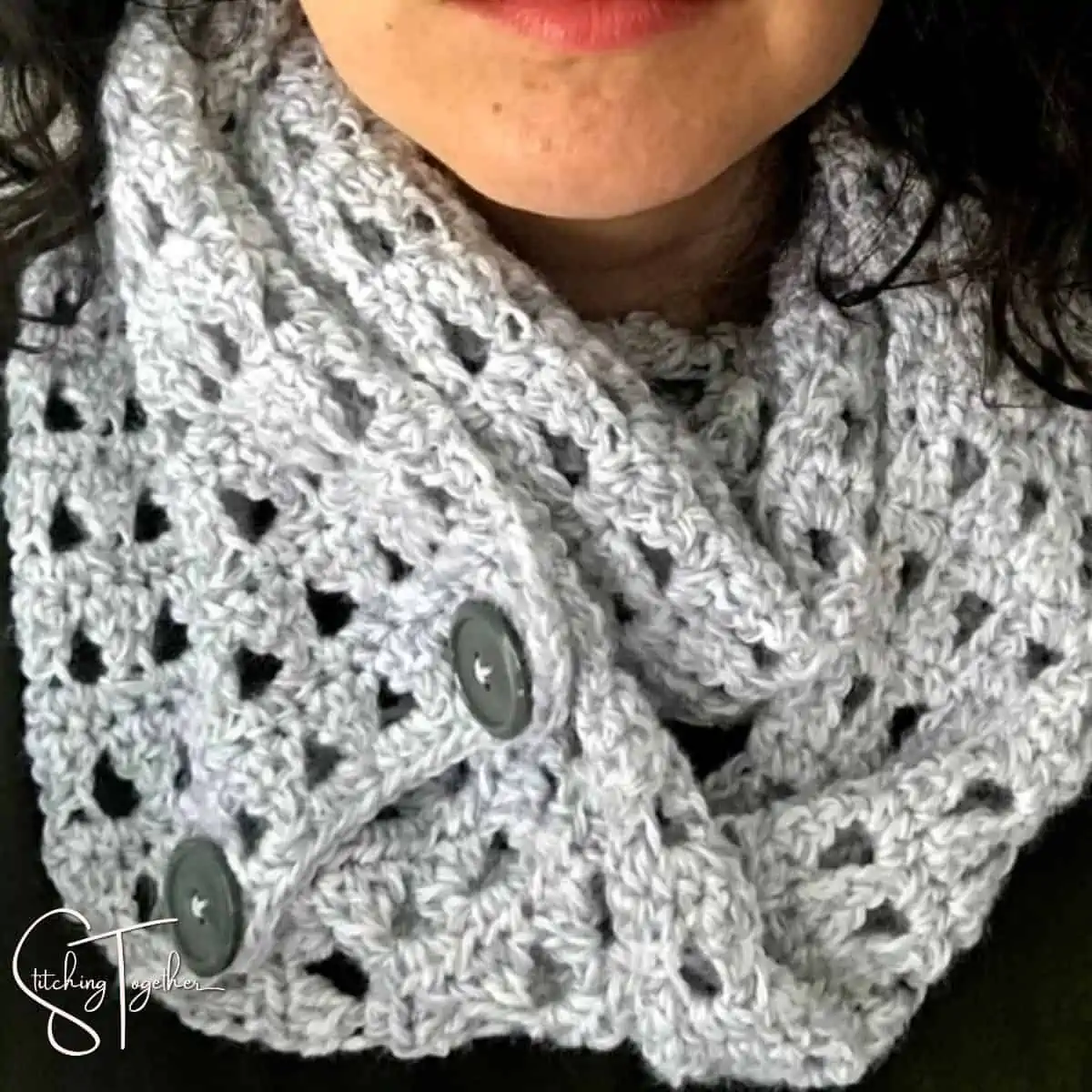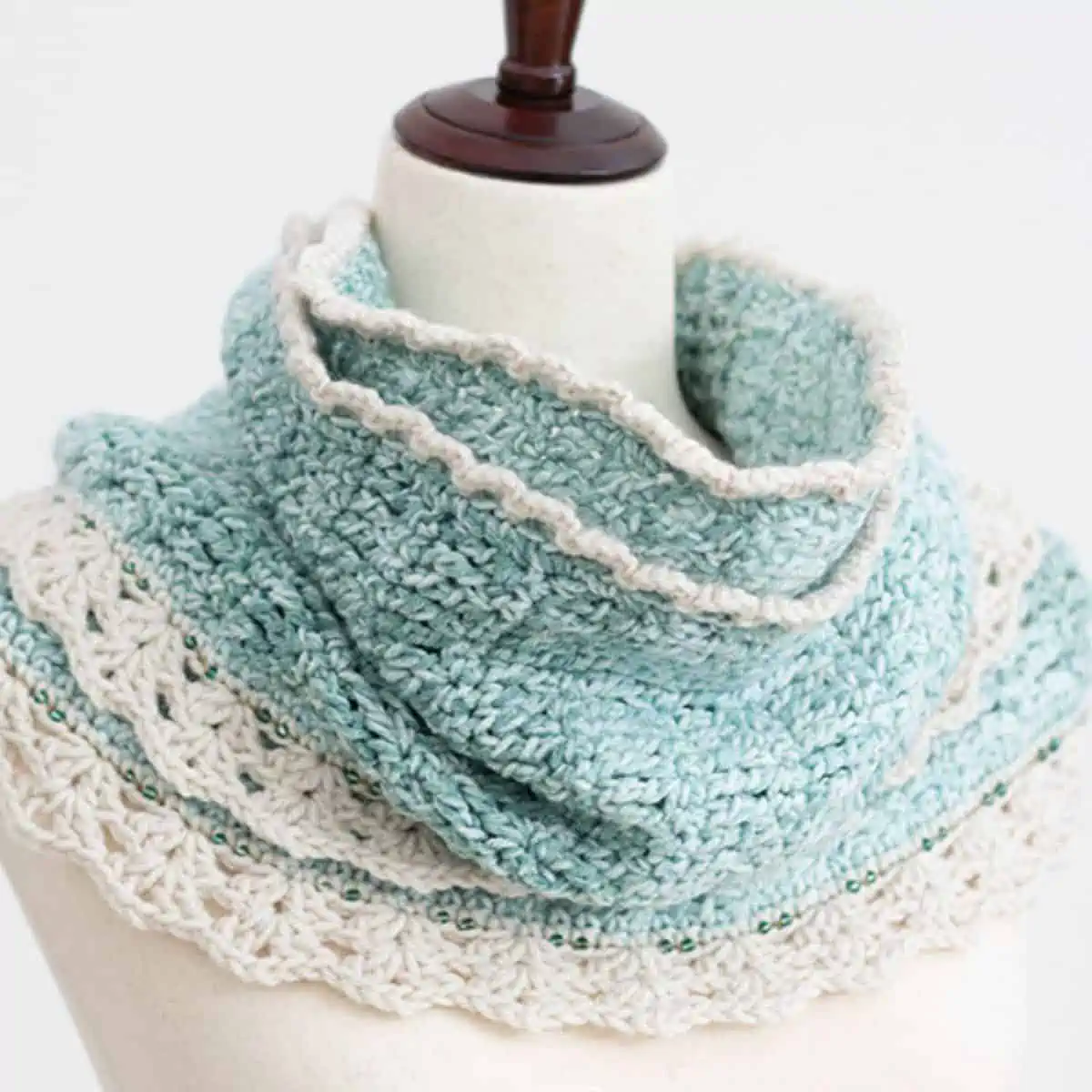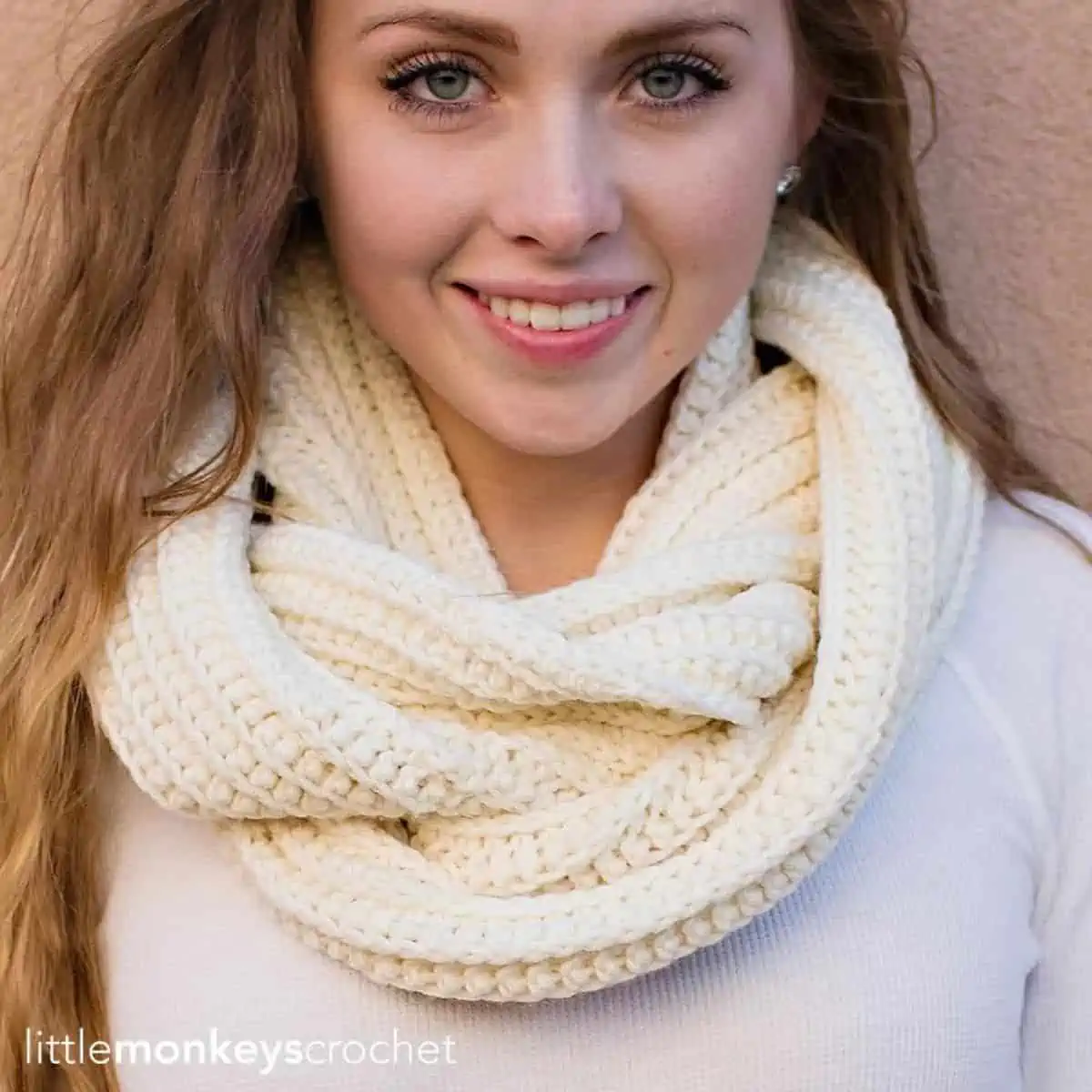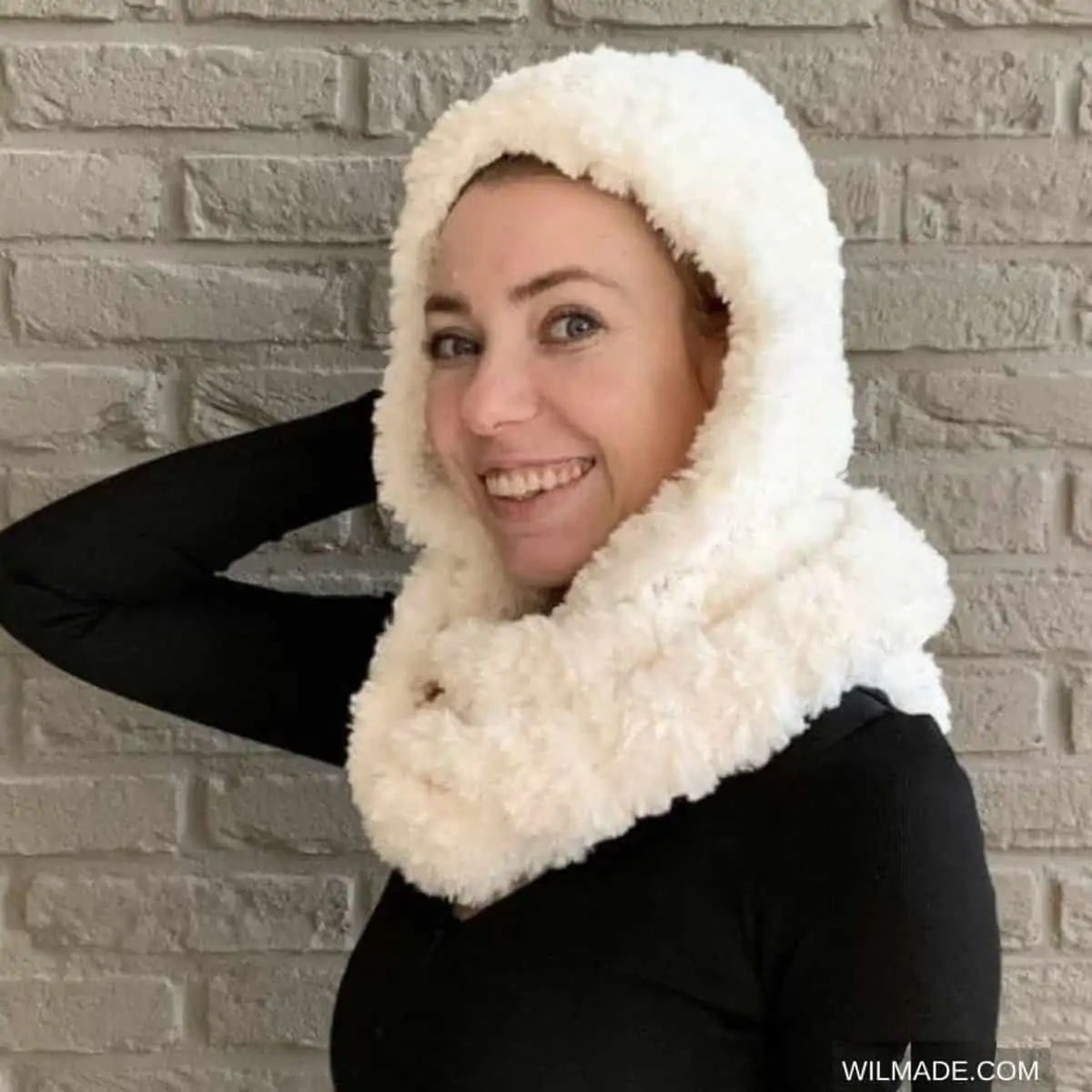 If you'd like to see other free crochet scarf patterns don't miss these Winter Scarves!